Google is the Top Buzzing Brand in India, Followed by WhatsApp: Report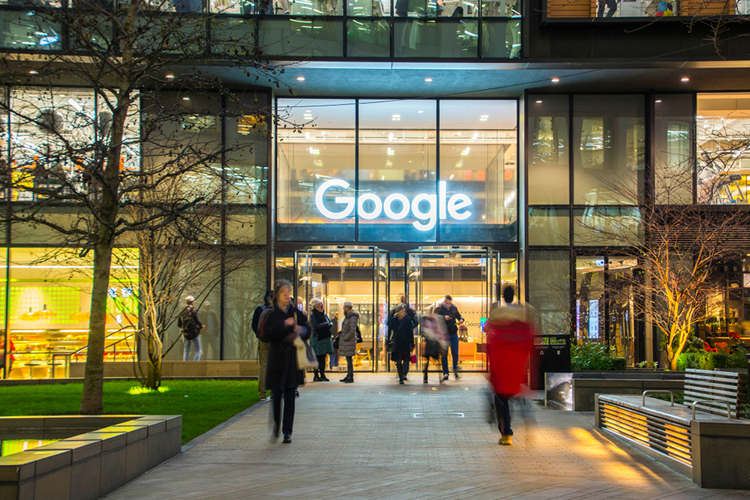 YouGov recently released its 2019 Buzz Rankings for the Indian market. Take a look at the top brands and their buzz scores here.
Avinash Pant of Red Bull appointed as marketing head of Facebook India
Facebook India has appointed Avinash Pant as the marketing head, apart from this, in India, Avinash may be responsible for the Facebook mobile app, Instagram and WhatsApp. The same... | News Track
Brands celebrate Republic Day with social campaigns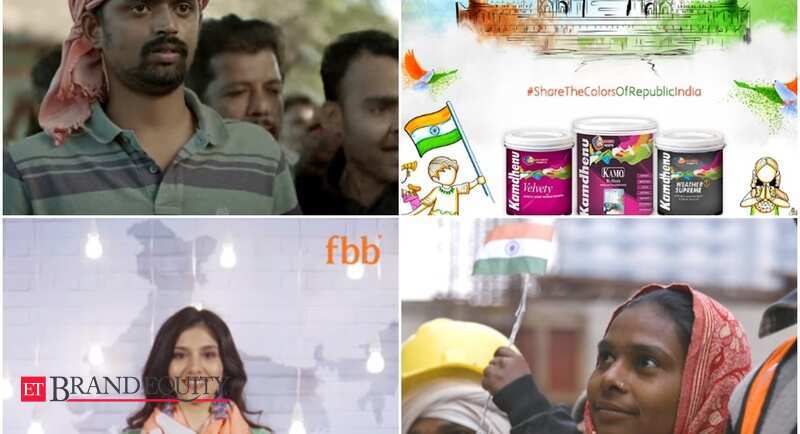 From releasing thought-provoking campaigns to unveil contests, companies are engaging with the consumers with the motive of cherishing the significanc..
Vivo replaces Samsung to become second largest smartphone brand in India, Xiaomi still no 1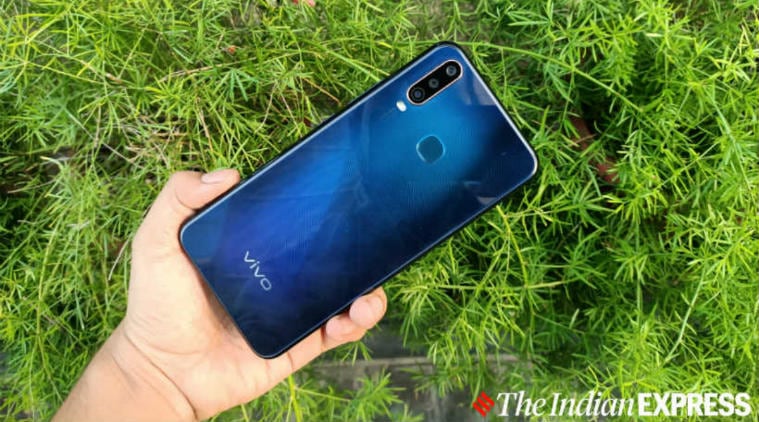 Couperpoint's Q4 2019 report is out and it shows that Vivo is now the second largest smartphone brands in India. Samsung comes after Vivo. Xiaomi still number 1.
After dominating Indian mobile market, is China eyeing automakers next?
Led by Xiaomi and BBK Group, the Chinese brands have invested heavily in manufacturing devices and accessories in India.