Cyber Mogul Of India, Aditya Belnekar Explains How A Brand Should Be Promoted Digitally
With the world transforming into a digital space, there have been innumerable employment opportunities for the people to make their careers in social media. The name who is working tremendously in the field of digital marketing is Aditya Belnekar, a 22-year old entrepreneur, artist and an influencer. He never shied away from experimenting and that …
Nykaa and BookMyShow come together to launch India's first ever beauty festival 'Nykaaland' – the wonder world of beauty
MUMBAI: Hop on board the beauty bandwagon as India's leading beauty retailer Nykaa and BookMyShow, India's leading entertainment destination, launch the country's first ever beauty festival Nykaaland. Thoughtfully curated by the two powerhouses, Nykaaland further widens the out-of-home entertainment ecosystem creating a rich experience in a genre, as yet untouched. The maiden edition of the festival will be hosted in Mumbai, on March 21-22, 2020 at the Member's Enclosure, Mahalaxmi Racecourse.
Advertising Agencies Association of India to celebrate Platinum Jubilee this year
The Platinum Jubilee Celebrations Committee will soon announce more details to celebrate AAAI's 75th Anniversary
Exposure to alcohol advertising linked to teen drinking: Study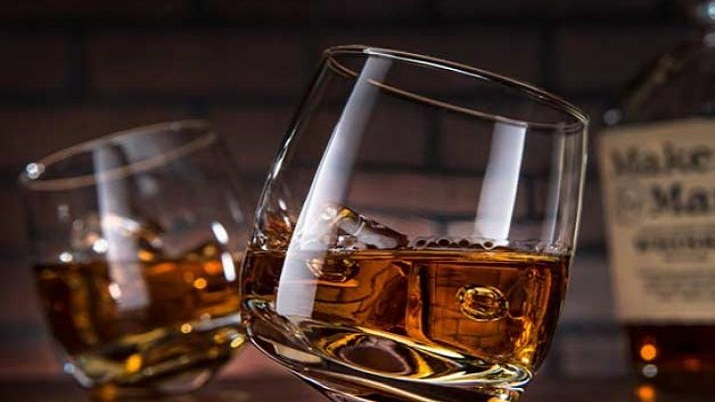 Exposure to alcohol advertising can change the attitudes of teens about the beverage, and can cause them to start drinking, according to a study which may lead to new policy recommendations for television commercials.
PepsiCo buys Chinese snack brand Be Cheery for $705 million
PepsiCo said the acquisition of Be & Cheery was an important step in its goal to become China's leading consumer-focused food and beverage company.Founded in 2003, Be & Cheery is one of the largest online snack companies in China
As India's economy sags, even the Trump brand is struggling
The Trump brand once seemed promising to Indian developers. But it, too, is struggling to surmount one of the countrys worst economic slumps in years. "In the past, the Trump name may have helped attract investors, but gone are those days," said Pankaj Kapoor, the managing director of Liases Foras, an Indian real estate research company.
Prabhat Choudhary to head WWO, Reliance Entertainment's digital movie marketing and media buying arm
Choudhary is founder of PR agency Spice PR and co-owner of digital marketing agency Entropy. At WWO, he will take forward the mantle of enhancing digital innovations, multi-platform reach, driving strategic partnerships, among other responsibilities